I am so ready for Fall! I can't wait to say goodbye to the heat and humidity and mosquitoes, and hello to the cool, crisp blue sky days of Autumn. Here are fifty fun ways to enjoy this beautiful season with your family. Which ones are you planning to do this year?
Pick apples at an apple orchard.
Roast marshmallows and hot dogs.
Go hiking.
Find festivals in your area to visit.
Have a picnic.
Play football.
Plan a Thanksgiving gathering.
Play outside.
Go camping.
Take a weekend road trip and enjoy the beautiful colors.
Go get an ice cream before cold weather sets in.
Go swimming outside while you can.
Dust off your (non-phone) camera and take some pictures.
Drink hot apple cider.
Navigate a corn maze.
Have a neighborhood get together with a bonfire.
Visit a pumpkin patch and choose the perfect pumpkin.
Make a thankful tree.
Plant a Fall garden.
Collect colorful leaves and preserve them.
Go on a hayride.
Visit a new park.
Go to the zoo while the animals are enjoying the cooler weather.
Stargaze!
Mark your calendar and stay up late to watch meteor showers.
Climb a small mountain or a big hill.
Ride bikes.
Start holiday shopping.
Go fishing.
Read about and celebrate a new Fall holiday, such as Day of the Dead.
Start planning your Halloween costumes. Do a family theme, such as Star Wars.
Go for family walks after dinner.
Start a new activity as a family, such as running or playing tennis.
Pick a yummy Fall treat and make it together, such as apple or pumpkin pie.
Make a scarecrow for your yard.
Read a good book.
Attend a local football game.
Make leaf rubbings which can double as Fall art for the walls or notecards.
Take a family photo to use for holiday cards.
Visit Starbucks for a Pumpkin Spice Latte or a hot chocolate.
Start a gratitude journal.
Watch Charlie Brown's Great Pumpkin.
Listen to live music outdoors.
Jump in the leaves.
Plant bulbs in your garden for Spring.
Make shaving cream leaves.
Make homemade popcorn.
Make a pinecone bird feeder.
Host a football party.
Eat s'mores.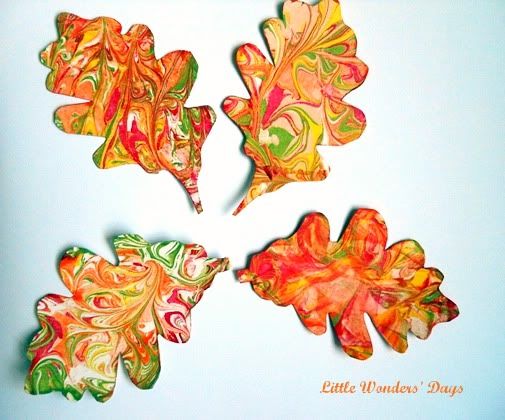 `